We are dedicated to helping you and your love one live an enhanced lifestyle by providing services so you or your loved one may remain comfortable and safe at home.
Client Care Manager
A no obligation care assessment of your individual needs will be completed on the first visit. Your Care Plan will be designed.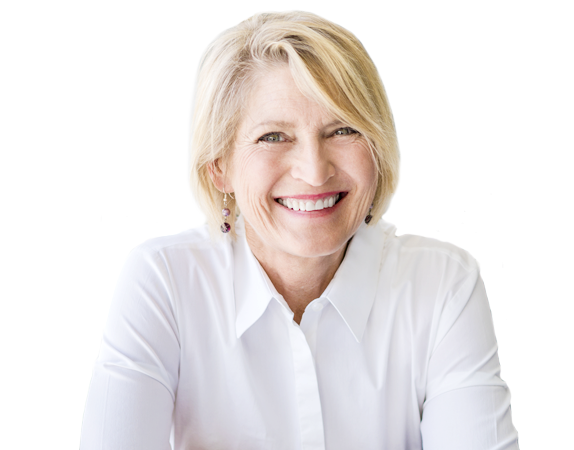 Caregiver
A professional caregiver will be assigned and matched to your home to help you with whatever you need.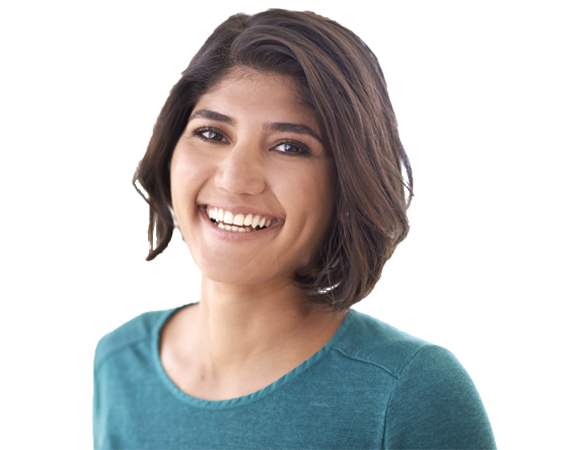 Care Advisor
We are on call 24/7 to give you the best possible care day or night.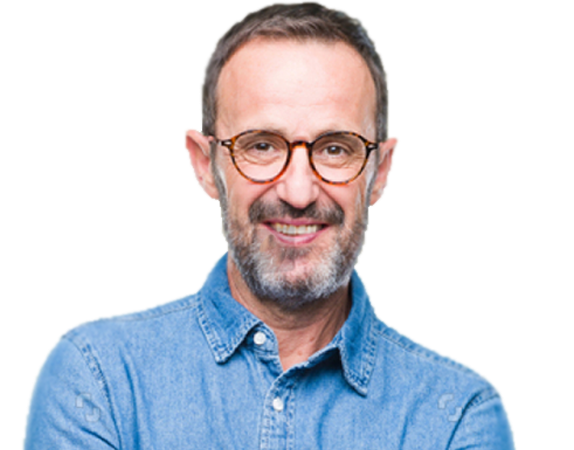 Testimonials
"After a long summer of illness, hospitalization, and nursing home it was wonderful to be home. Your service was caring, efficient, and most helpful."
" Thank you again for coming to our rescue, for providing the care my parents required, and for being so accommodating about getting them to their appointments on time. With me out of town all day, your kind attention has been a godsend!"
" Thank you for all the good advice you gave me and my parents. This is a very difficult time for them and for me, and you could not have been more helpful and considerate of our needs."
​" My family and I want to thank you so much for providing us with exceptional care for my father. Comprehensive Home Care's staff was able to pull things together for us within hours of bringing our Dad home. We wanted our father to be at home surrounded by his loved ones during his last days. The caregivers were very professional, friendly and compassionate, You are a top notch agency and a heartfelt thank you for all your support during this difficult time."
Lorina Nehring, LPN/MS/Geriatric Care Manager/Consultant
© 2023 Comprehensive Home Care