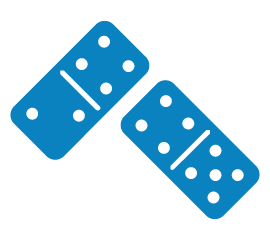 Companionship
Meaningful activities, friendship, fellowship, consistent interaction.
Meal Prep & Groceries
Meal planning, shopping and nutritious prepared meals are critical to your well being.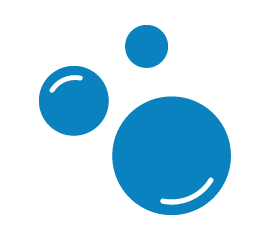 Personal Care
Assistance with bathing, hygiene & dressing.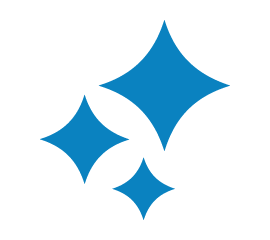 Housekeeping
Dishes, laundry, organizing cupboards, taking out the trash, walking/feeding the pets.

Transportation & Errands
Get a ride in a clean car or chauffeured in your car if you prefer.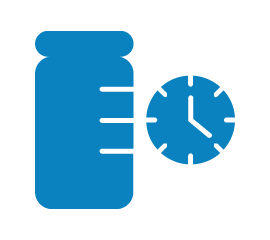 Medication Reminders
Prompts to take medications, drink water, stay hydrated.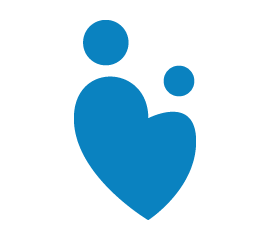 Respite Care for Family Caregivers
Everyone needs a break. Relief for those who are caring for friends or family members.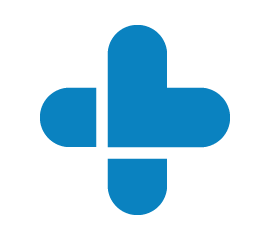 Palliative Care and Hospice
Hydration, nutrition, conversation, compassion, support.